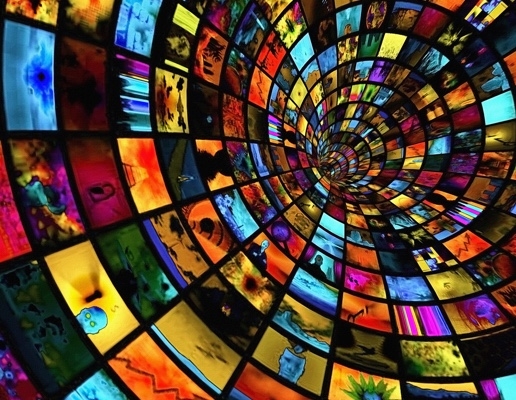 TV & FILM
Portman Collier exec produces exceptional TV series & high-end large scale films. Portman Collier is the company of strategic and creative Executive Producer Deborah Collier. She participates as an integral element in the creative and commercial development of projects, commissioning and development funding acquisition and collaborative strategic oversight, but does not get involved in day to day management of production, logistics, budgets or seed-funding.
Our Own Concepts
As well TV series Toward Utopia and animated sitcom Adventures of Madam Music – projects, Deborah may be engaged to lead as part of a team on carefully selected high-end film and TV series projects.
Work with Deborah
As an Executive Producer Deborah is involved in development meetings and can support pitches for investment into seed-funded productions, and is in the process of forming a tv / film fund (with a financially regulated partner), through which financiers can invest in TV /film projects that she and Portman Collier exec produces. Deborah is also connected to a number of tv / media streaming networks, either at board level, with department heads, journalists, commissioners and acquisition. She provides executive leadership on TV / film productions (which depending on project may involve leading creative, as well as marketing oversight). Her extensive brand leadership network, also enables commercial sponsors to support appropriate film & TV productions on which she is executive producer.
Current Productions
Please note: As an independent Executive Producer, excluding dedicated film / TV project related companies, we are not affiliated with any portfolio production company, and Deborah does not consult or provide services to productions companies outside of her positition as Executive Producer.