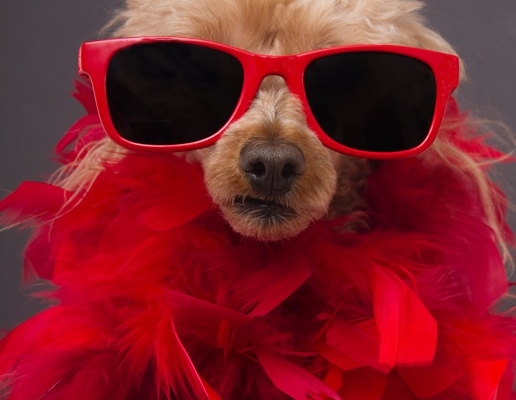 Portman Collier TV / Film Fund
As both a strategic business and creative executive producer we understand that funding, full or part commissioning is vital to a production's success. As a non-finance company, trusted with good governance, Portman Collier will be working in partnership with a specialist investment management organisation to develop TV and Film projects with Portman Collier executive producers involvment. The Portman Collier fund will be held by a UK Financial Conduct Authority regulated partner company, conducting all investor due diligence, contracts and transactions. Please watch out for details here soon. In the meantime, if you are financier interested in investing in a project we are working on please do get in touch:-
Please note, Portman Collier specializes in strategic and creative executive production, and does not accept applications from producers for funding.
Commissioning, Licensing & Acquisition
Portman Collier is happy to liaise with TV / Film commissioning, acquisition and licensing decision-makers globally regarding our in-house concepts, as well as collaborative film / TV projects. Contact Information
Sponsorship Opportunities
Working in collaboration with sponsorship packaging and acquisition specialist(s), sponsorship will be available on our futuristic animated music TV Series, on Toward Utopia and it's host.
Help fund a TV series that engages your audience
Sponsorship opportunities on our two TV series projects could include one or more of the following:-
Addition of brand or other organisation to credits
Subtle un-intrusive product placement
Option to create your own digital initiative or presence linking to the TV series
Option to organize your own ancillary event or other PR initiative
Sponsorship of Toward Utopia's host
Please Note:
Portman Collier does not produce events on behalf of sponsors, but supports film / production related activities in partnership with the sponsor's event. Sponsorship, is available exclusively on our own projects. Please note, we do not get involved in sponsorship of third-party TV series or films.
If you are a brand or organization interested in sponsoring a Portman Collier related project, please:-