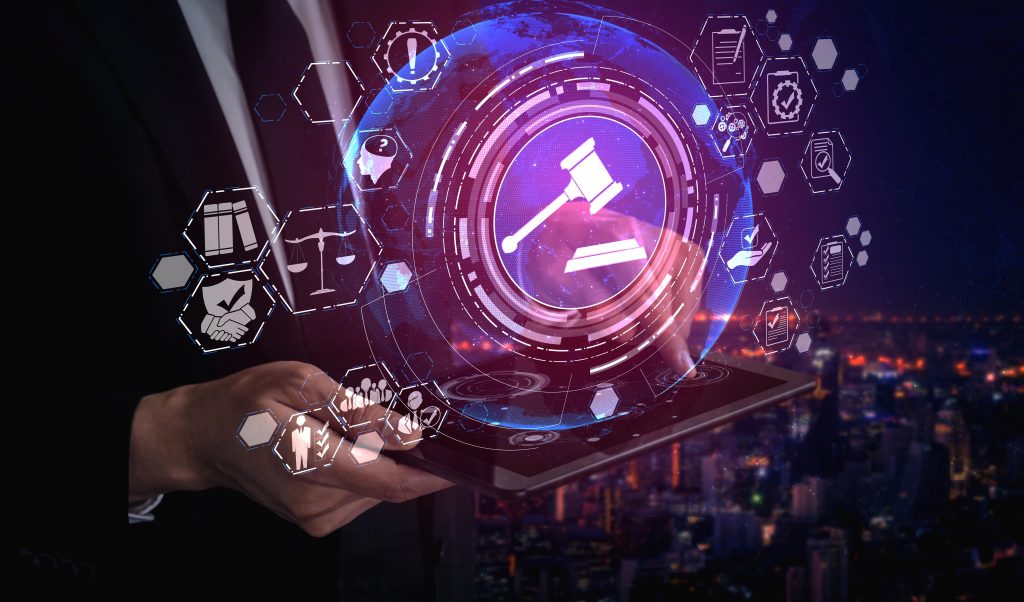 Governance & Trust
As part of her portfolio of board and leadership positions, our group CEO and executive producer Deborah Collier, is also a non-executive director trusted for governance in business and government-funded education on organisations of over $7-million. In the last 5-years she has been entrusted with shared governance of over $50-million of public funding.
Ranked 4 in the world a 'Top 10 Thought-Leader for Legal & IP', for her experience and insight on the digital governance and the business of intellectual property, she is a non-executive director on privately and publicly funded organisations, where she delivers strategic advice, she scrutinizes risk, inputs on policy, and delivers constructive challenge on executive decision-making and performance. Employee safeguarding policies also feature in both our own projects and project collaborations.
As President of global publisher and awarding body Digital Skills Authority, UK & USA, leading both the group and good governance are a key element of her responsibilities. A company director and CEO of nearly 20-years, she was also trained by JP Morgan Chase on anti-money laundering policies and practices during her early career in the bank's corporate Treasury Solutions department. Due diligence is a vital ingredient in her armour, which includes working with 'Financial Conduct Authority' regulated investment and finance organisations to ensure ethical and diligent investment practices. High-level UK government security clearance, ethics and good governance feature across her career and directorships. She also developed a digital governance framework delivered through training and used by leaders and professionals at government ministries, large blue-chip organisations and SME's around the globe.