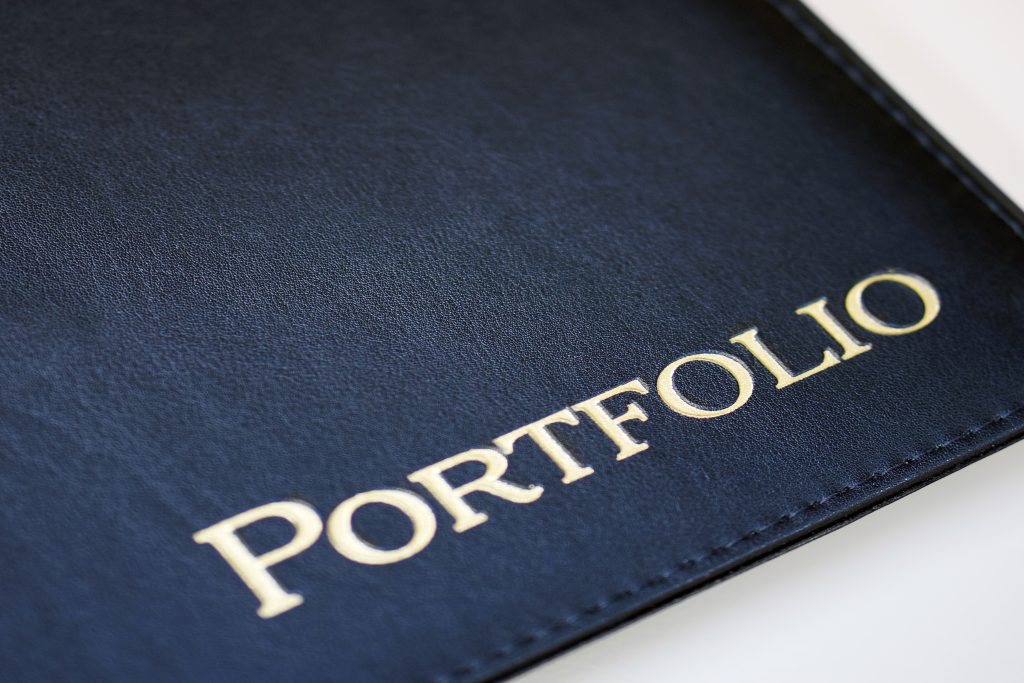 Portman Collier's Holdings
Portman Collier's diverse portfolio of intellectual property, brands and shareholdings includes:
Future Knowledge Group is the parent company of the Digital Skills Authority, an industry global skills awarding body, publisher, corporate training and licensing company. It's intellectual property includes it's business brand series of over 45-hours of interactive, audio, video, animation learning content, printed and electronic books, delivered through it's subscription platform. Our holdings are currently estimated at just over $3-million US.
Toward Utopia is a magazine format TV Series conceived in-house. Portman Collier is currently a 100% shareholder in a dedicated company expected to reignite in 2021-2022. Intellectual property is currently held by Portman Collier.
The Adventures of Madam Music a futurist animated sitcom. Intellectual property is held by Portman Collier, with writing in process. A dedicated production company will be registered with partners and shareholders when appropriate.
Olive Tree Story is a company of 6 board members and 7 shareholders. Portman Collier is an equal shareholder, in the single project related film company. Olive Tree Story dedicated to a $20-million budget movie, paused at planning stage during the pandemic and will commence funding preparation and acquisition in late 2021-2022.
We also hold a micro-library of music recordings.