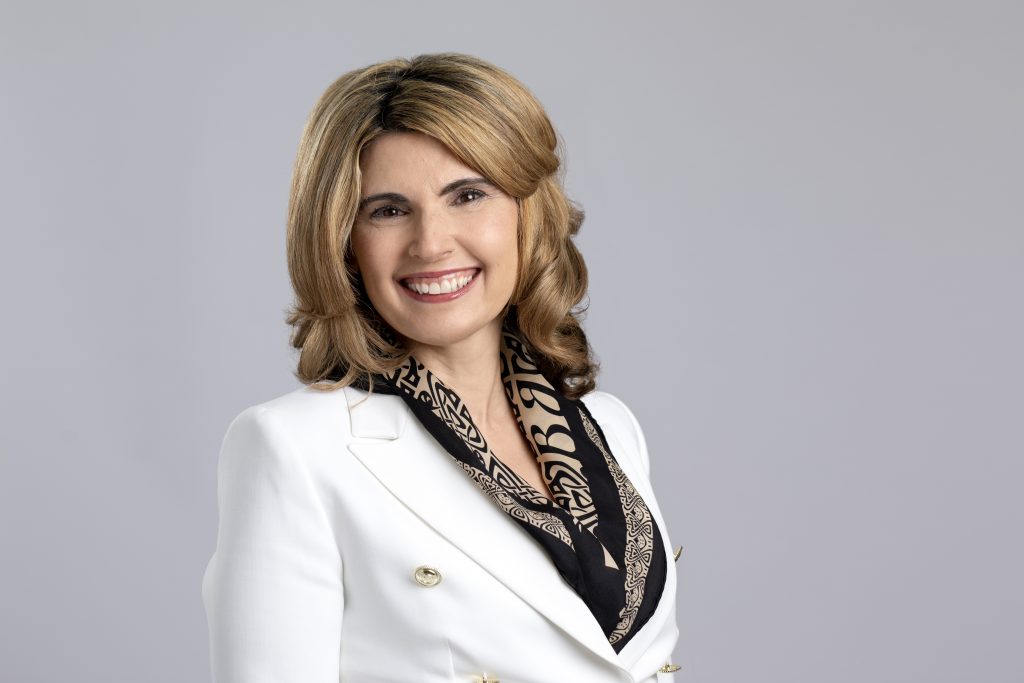 Deborah Collier – Chief Executive Officer
Portman Collier Group's CEO Deborah Collier is a high-impacting senior business and educational leader with 30-years multi-industry experience at both SMEs and large organisations such as PriceWaterhouseCoopers, JP Morgan and Fujitsu. Her work building scaleable brands, strategic creative and commercial product development oversight experience, and expertise in governance, corporate, business and organisational strategy, digital, digital business, technology, content, audience engagement, commerce, and marketing. A keynote speaker and author, Deborah is ranked Top 10 and Top 25 global Thought-Leader in Business Strategy, Legal & IP, Emerging Technology and Sustainability. In 2016, she was listed in 'Top 100 Most Influential Chief Marketing Officers in the World'.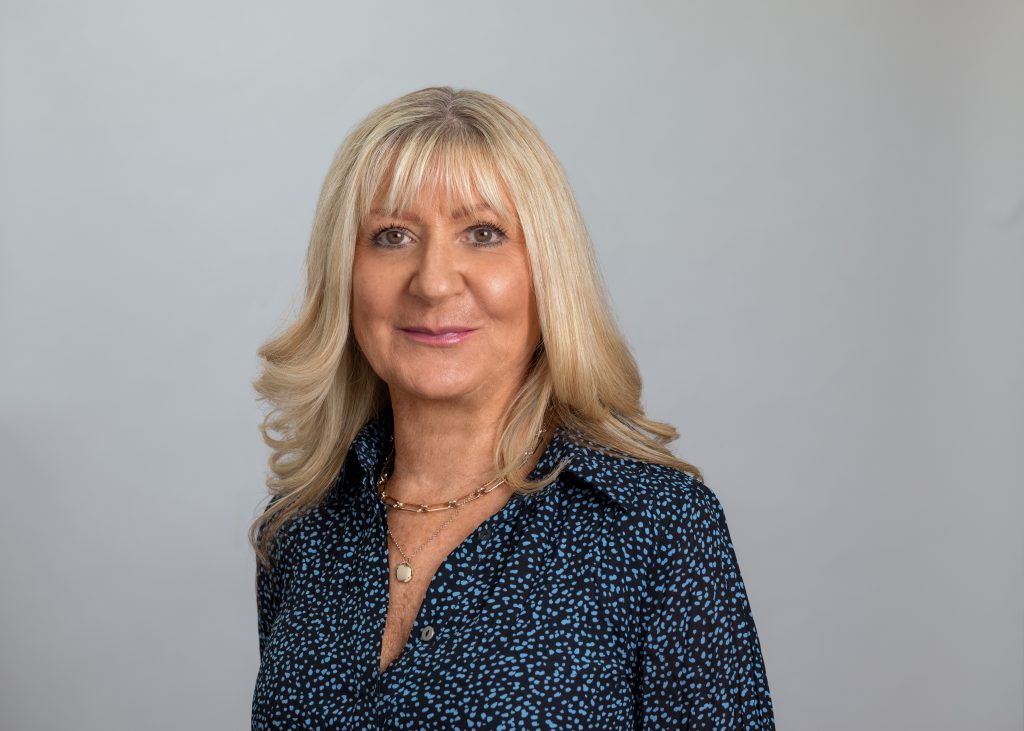 ———————————————————————————
Amanda England – Executive Assistant to CEO
A highly-experienced organiser and professional, Amanda is Executive Assistant to the CEO, with experience supporting leadership in the medical, media, beauty, training and technology industries, including companies such as 3COM, Cisco and Pinewood Studios.
Mark Furney – IT Manager
Mark is our operational IT Manager working across our groups operational systems, telecoms and web sites, as well as supporting media related activities such as filming, lighting, sound, media production and events across our group of companies. Mark has worked in organisations large and small including a university, and companies in the manufacturing, engineering, entertainment and leisure industries.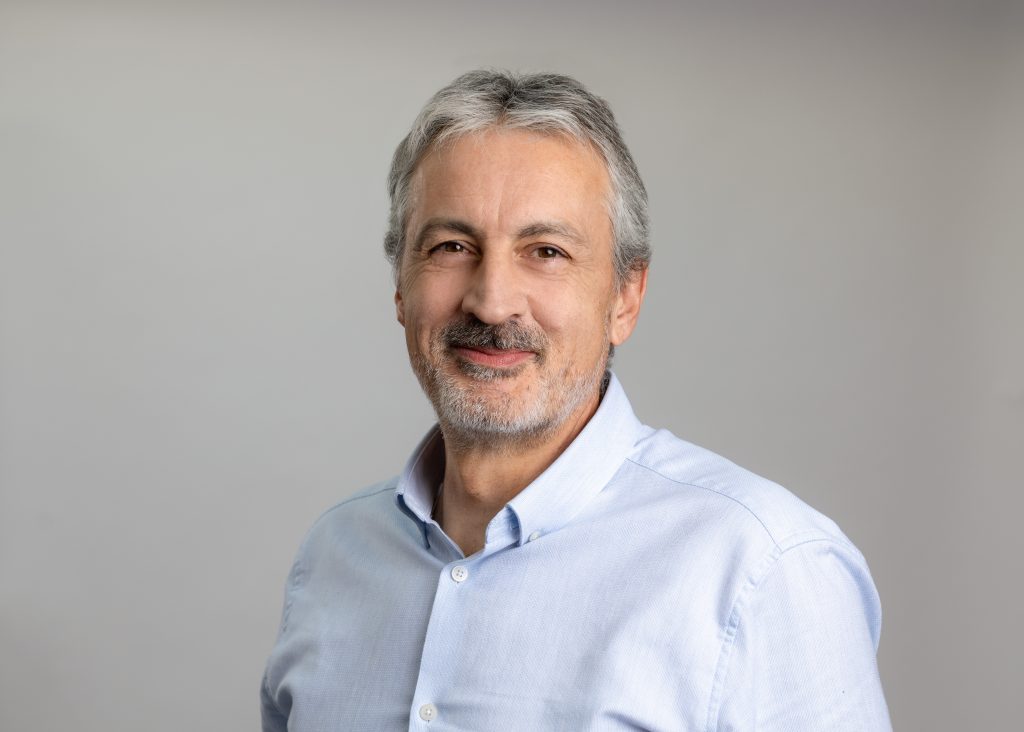 ———————————————————————————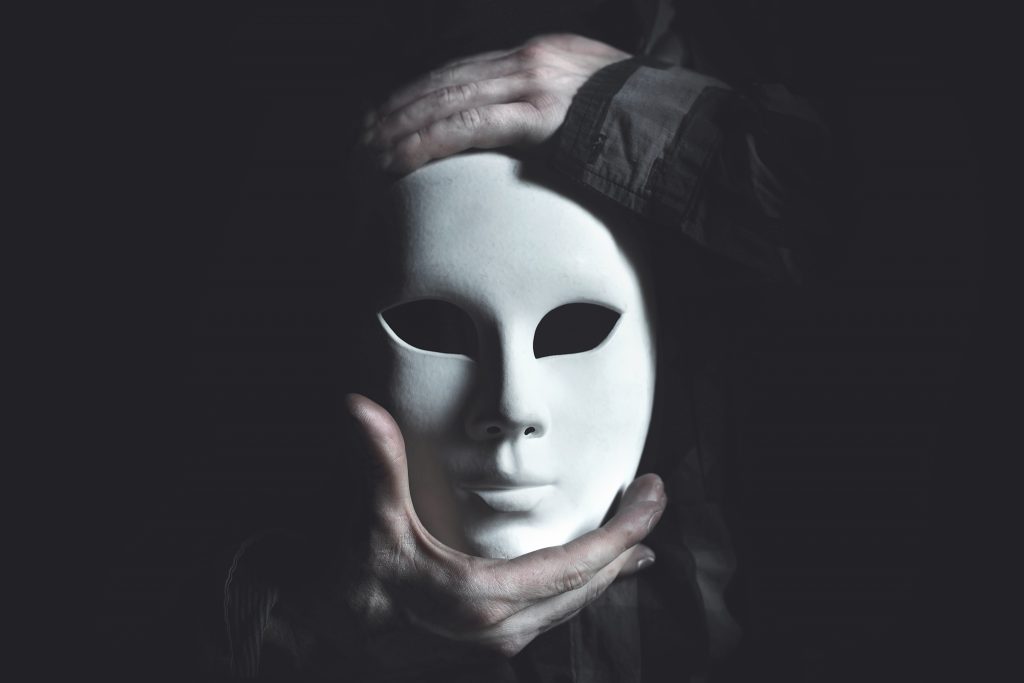 Arriving in June – Multimedia Specialist
In June we will be posting details of our new Multimedia Specialist – A talented graphic designer and 360 multimedia specialist with experience on both luxury and every day brands, as well as valuable expertise in UX (User Experience design). She will support our group marketing and communications, as well as support the e-learning production team at Digital Skills Authority.
Our growing team work across our group of companies, Digital Skills Authority (UK and US), Future Knowledge and Portman Collier. Please watch out for recruitment opportunities via Linkedin and on Digital Skills Authority careers section.