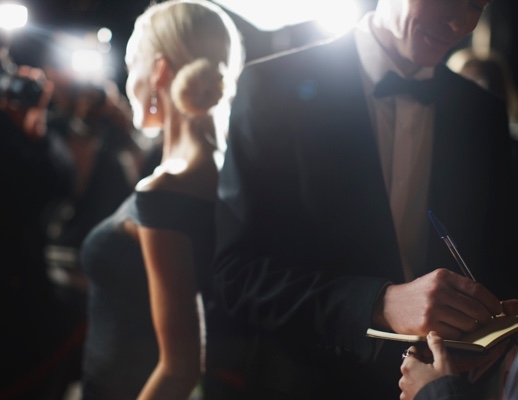 Are you a Public Figure in Business, Academia, Government, Media, Entertainment or the Arts?
Get helpful strategies and advice from a successful public figure, on how to identify, understand and engage your audience(s) with authenticity and integrity. Whether this be online, in person or otherwise, learn how to engage your audience to follow, interact, book, buy, subscribe and advocate you.
Deborah Collier is a positive influential figure, with a niche following including high profile and senior figures in business, academia, government, media, the arts and entertainment.
In 2016, as a Chief Executive & Marketing Officer, she was Listed in Richtopia's 'Top 100 Most Influential Chief Marketing Officers in the World', having developed business, digital and marketing strategies and trained leaders and teams from well-known organisations around the globe, on marketing, digital business, social media, content strategy and audience engagement for brands and organisations.
With a 32K+ Twitter following, and an independently recorded audience reach of 3.65-million (1 week in 2019), she also built and grew a newsletter following of 200,000 2007 – 2016, and a professional skills education community of over 100,000 members.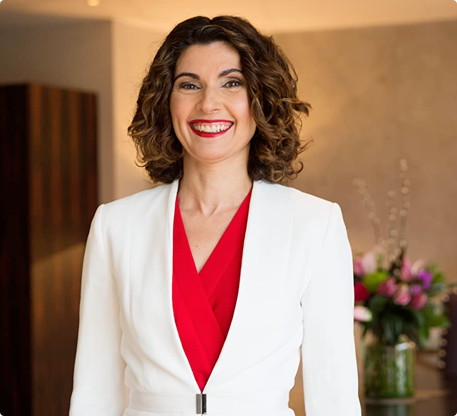 A public speaker and presenter, connected at both senior leader and commissioner level in media, she has written for and interviewed in the press, and appeared on TV and radio. As well as training and advising leaders and teams at well-known brands and government organisations around the globe, she has also interviewed public figures during her career, which she now enjoys doing for the Portman Collier web site.
Read Public Figure Interviews Work with Deborah to advise you on how to build or enhance your profile, interact and engage your audience while maintaining authenticity and integrity. Contact us to arrange a conversation about your needs.